5 Ways to Warm Your Home for Less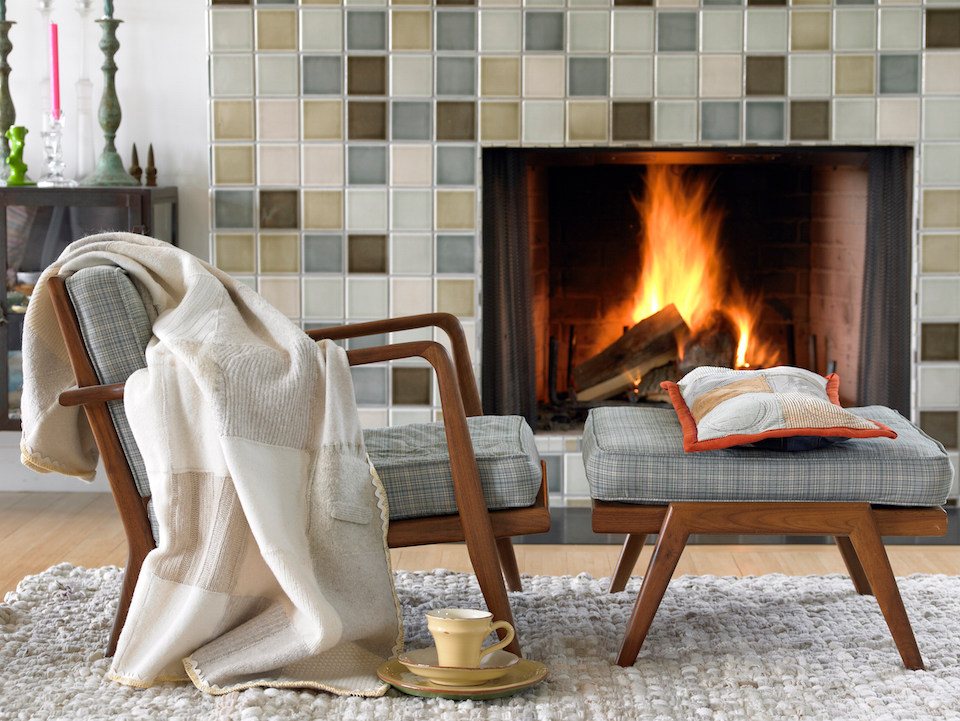 Cold weather can test your home's efficiency and, sometimes, significantly impact your wallet. Instead of giving in to higher energy bills, try these five tips to stay warmer this winter.
Your thermostat
Programming your thermostat to let the temperature drop a bit while you're away and heat up when you return is an easy way to save big on heating bills.
Let the light shine
Draw back curtains and blinds during the day to allow the sun to come in. A sunny day, even a cold one, will heat up rooms a few degrees.
Fan flip
Ceiling fans don't necessarily need to be off during colder months. If you flip the directional switch on your fan and choose a low speed it will push the naturally rising hot air in your home back down.
Mind the gaps
Check windows and doors for cracks, gaps and openings. Replace broken glass, framing and caulk where necessary.
Close it up
If you spend more time in some rooms than others, simply close doors to trap the heat. Additionally, if there are rooms you don't use, shut doors and vents to redirect heat.
Credit: Ebby Blog by Niki Fanara