6 Tips for North Texas Home Buyers and Sellers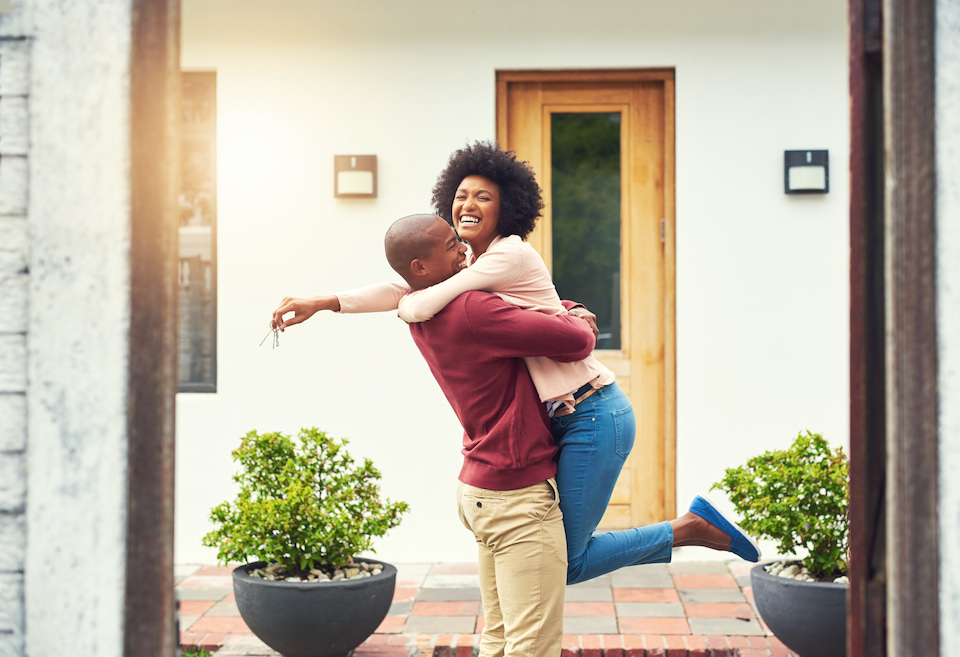 Homes selling above asking price, numerous offers for the same property, hip-pocket listings shared only by word of mouth — it's no secret that the North Texas housing market is booming.
To help you navigate these unprecedented home-buying and selling waters, we polled Ebby Halliday Associates and collected their top tips for today's buyers and sellers.
Buyer's Tips
Be qualified
Pre-plan financing by meeting with a mortgage lender ahead of time and receive a pre-approval letter that may be submitted when you make a written offer. "Less paperwork and more personal attention" is more than a saying at Home Team Mortgage Company, Ebby Halliday's affiliated mortgage source. Contact Home Team Mortgage Company for a frustration-free experience from loan application to decision.
Act quickly
In a hot market, acting slowly or sleeping on it may cost you the opportunity to buy the home of your dreams. If you've found a home you'd be thrilled with, don't wait to submit an offer — other buyers will likely be doing the same.
Offer a compelling price
Sellers often price their homes based on historical sold data or appraisals, and in a strong market where prices are rising rapidly, homes may sell for the listing price or higher. Study the sold comps, but also compare the house you want to other homes on the market, and ask yourself, "What price am I willing to pay, and at what price am I willing to lose this house?"
Seller's Tips
Market to everyone near and far
You have the best chance of selling your home for the highest price by exposing it to the largest number of potential buyers. When you list your home with Ebby Halliday Realtors, it will enjoy worldwide exposure on ebby.com, the gold standard in residential real estate websites. Ebby.com is one of the most-visited residential real estate sites in the nation, far outpacing the competition.
Respond and keep momentum
There is an old adage that time kills deals. A buyer's interest is at a peak level at the time he or she submits an offer, so keep the momentum going, choose the best offer, and respond promptly in writing.
Don't be greedy
If a buyer offers an acceptable price and terms, sign the offer and your Ebby Halliday Associate will schedule a closing appointment and expertly guide you through the home-inspection and closing process.
Have a buying or selling question not addressed in this post? Contact one of Ebby Halliday Realtor's North Texas offices and we'll be happy to help in any way we can.
Credit: Ebby Blog