Discover the Difference a Realtor Makes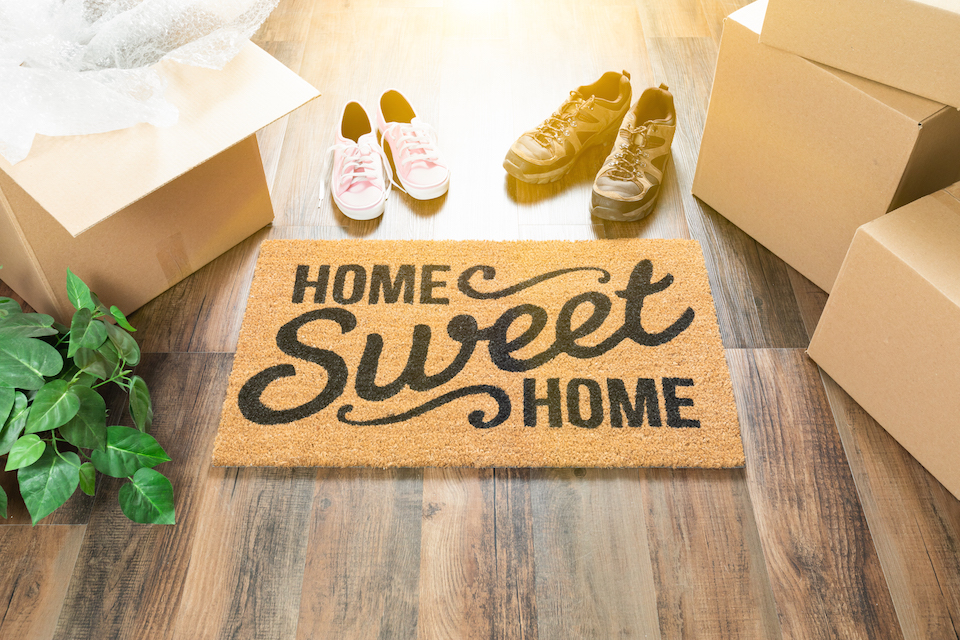 The North Texas region's attractive quality of life, strong economy and low cost of living ensure D-FW will continue its steady rise to prominence among the world's leading metropolitan areas in 2019. If you want to join in on the fun as a North Texas home buyer or seller, now is the time to start looking for a Realtor.
This process is different for everyone, but below are a few things to keep in mind:
Experience – Look to agents who have put time into their career and the neighborhoods in which they work. This can mean different things, like trusting someone who has spent years in the business or someone who grew up in the area.
Personality and interests – Try to do some background work on a potential agent. Many have bio pages, LinkedIn accounts, social media pages, and online reviews. All of these can be helpful, but remember that not having one or the other doesn't have a direct correlation to how "good" a Realtor is.
Career type – Is being a Realtor the person's full-time career? If you're on a time schedule, you'll want to pick someone who's in the industry full-time.
The numbers – If you're a buyer, don't choose an agent just because their commission is lower. If you're a seller, don't choose them just because they agree with you on how much your home should be listed for. We'll say two things to justify these points – you get what you pay for, and, in real estate, there's no telling how much your home will really and truly sell for at the end of the day.
Age – Don't dismiss an agent based on their age, young or old. What makes an agent the right fit for you is not often their age, but their love of their profession, dedication to you, and the points listed above.
Need a good place to start looking? Contact Paulette Greene.
Credit: Ebby Blog | By Niki Fanara | January 7, 2019